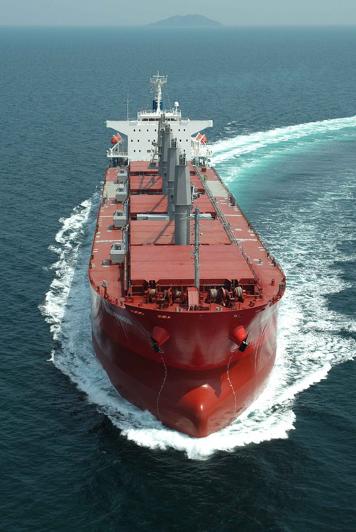 About us
We are 100% independent shipbrokers with extensive experience specialising in niche sectors of international dry bulk shipping. We provide a comprehensive service for our customers and work with them closely to deliver solutions and ensure their business moves forward.
Contact
For immediate contact, please call Ted Reiss on +61 400 821 888 or email chartering@reiss.com.au
Services
From Shipbroking to Consulting or assisting with Mediation and complicated issues of Maritime Law, we work around the clock to provide the right advice and guidance to support your business.